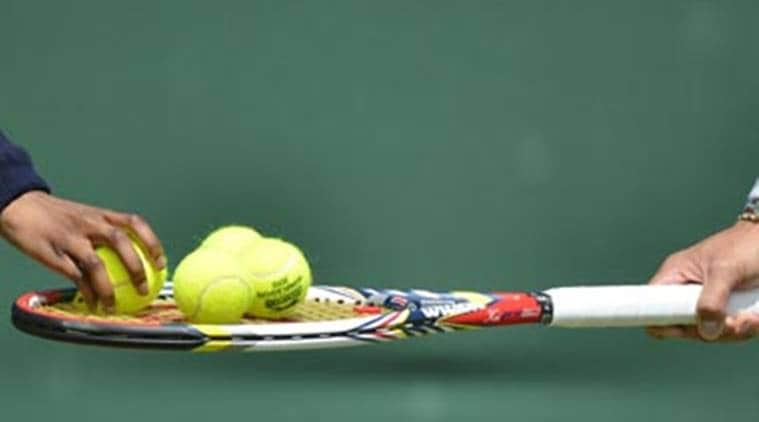 Anabel Medina Garrigues said Amelie Mauresmo had proved a role model for her and other female coaches. (Source: Express Archives)
Tennis has sought to lead the way on the equality front over the past 20 years by giving men and woman the same prize money and billing in big tournaments – but a glance at the players' boxes tells a different story, with male coaches reigning supreme.
It is rare to find a female coach in the higher echelons of the game, even among women players. In fact, only five of the world's top 100 women singles players have female coaches.
The highest-ranked player with a female coach is world number 14 and new French Open champion Jelena Ostapenko, who is trained by Anabel Medina Garrigues, according to data from the Women's Tennis Association (WTA).
The reason for this gender disparity, according to Garrigues, is not because male coaches are any better, but simply because of a dearth of female coaches.
Women players spend years traveling around the world and once they retire – often in their mid-30s – many choose to have a family rather than going into coaching, the Spaniard told Reuters.
"It is very difficult to combine the two because coaching a top player involves traveling 20 to 30 weeks of the year," she said.
"It's a great shame as a woman you can understand how a woman player feels on the court, you can understand their thinking. Men's thinking is completely different."
Advertisement
Judy Murray, a former Britain Fed Cup captain and the mother of men's number one Andy Murray, expressed similar sentiments earlier this year when she said there were not "anywhere near enough women coaches".
"Women so much better understand how girls think and behave and what their needs are. Teenage girls, in my experience, are not going to open up about their fears – such as issues with their bodies – to male coaches," she told the BBC.
Andy Murray himself bucked the trend in 2014 when he hired Amelie Mauresmo as his coach, in a high-profile move, though the partnership ended after two years.
Advertisement
Garrigues, who won two French Open doubles titles, said Mauresmo had proved a role model for her and other female coaches.
"It is very important for people to see a woman coach – the more they see this, the more it will be seen as normal," the 34-year-old added.
Also Read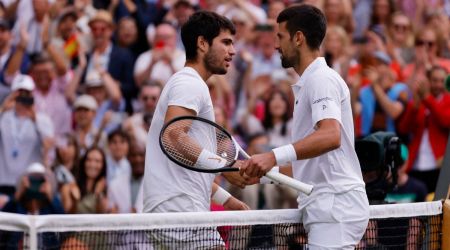 Novak Djokovic and Carlos Alcaraz set to meet again in group stage of Dav...
Watch: Jannik Sinner wins a 46-shot rally against Tommy Paul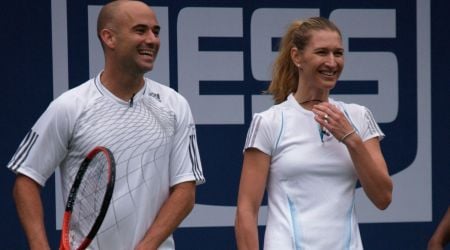 Does Steffi Graf ever age? Husband Andre Agassi has the perfect reply
'Never been friends, never been close to Roger Federer': Novak Djokovic s...
"I hope there will be more women coaches in years to come."
Copyright Notice
This article only represents the author's viewpoint and does not represent the position of our website< Br> This article is authorized for publication by the author and cannot be reproduced without permission.