Wimbledon 2017: Johanna Konta the last British women standing after beating Maria Sakkari
Johanna Konta reached the last 16 with a comfortable 6-4 6-1 victory over Greece's Maria Sakkari. (Source: File)
Johanna Konta kept the flag flying for British women at Wimbledon on Friday, reaching the last 16 with a comfortable 6-4 6-1 victory over Greece's Maria Sakkari.
The sixth seed announced her aggressive intentions from the first game when she twice drew her opponent into the net before passing her with crisp cross-court winners to break serve. Roared on by a packed Court One crowd, she grew stronger and stronger as the match progressed, dominating the baseline duel.
A nervous-looking Sakkari, aged 21 and ranked 101 in the world, compounded her plight with a string of unforced errors, spraying the ball long and wide on decisive points.
Also Read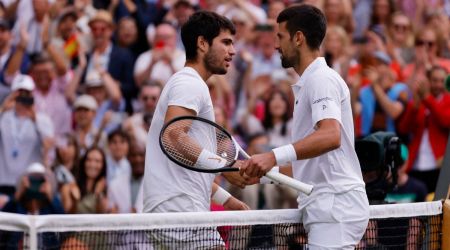 Novak Djokovic and Carlos Alcaraz set to meet again in group stage of Dav...
Watch: Jannik Sinner wins a 46-shot rally against Tommy Paul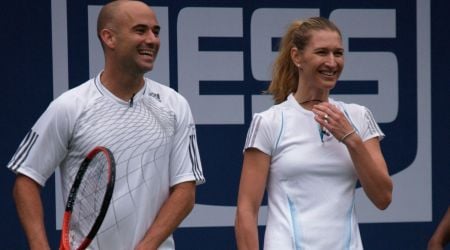 Does Steffi Graf ever age? Husband Andre Agassi has the perfect reply
'Never been friends, never been close to Roger Federer': Novak Djokovic s...
Konta is the last British woman left in the singles draw after Heather Watson lost to Victoria Azarenka on Centre Court earlier. The 26-year-old, who will next play France's Caroline Garcia, is one of the favourites to lift the title.
Copyright Notice
This article only represents the author's viewpoint and does not represent the position of our website< Br> This article is authorized for publication by the author and cannot be reproduced without permission.